Happy Sunday!!!!  Rachael here hoping to spread some sunshine into your weekend!!! Our thoughts and prayers go out to those of you who are experiencing so much devastation at this time, from hurricanes, fires, Covid, etc. this  only reminds us  to document the here and now – good or bad.  I am really thankful my therapy is scrappin'.  I have some fabulous nuggets from the galleries – You Guys really are – ALL Amazing and so super creative!!!
October Style Challenge by Grazyna Wrzask is my first up selection for today.  This layout totally stopped my in my scroll thru the galleries – Amazing artistry and creativity here!! Love the sketch affect and then the duplicated photo on the black canvas.  There are so many  scrumptious layers and elements here that radiate total Gorgeous-ness!!  I am absolutely in awe of all the details in this layout –lovely clusters and beautiful shadows –  Total Perfection!
Live in the Sunshine by Tracermajig -This next layout is full of Gorgeous, layers upon layers of floral goodness, fabulous colors and yummy clustering. I love, love, love the arrows grounding her photo.  So many elements tucked in make this an eye-catching masterpiece – This is a Brilliant Standout!!!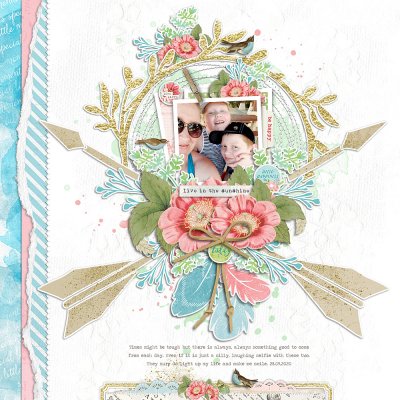 Trick or Treat Costumes for Ellasspace – Always, Always love this style of scrappin' and this artist is amazing at creating gorgeous flow with her amazing clustering.   Adorable photos and Title work make this as one of my standouts for today.   It totally puts the Happy in Halloween!!!
Autumn Days by Jheri – Totally spectacular capture of  the season – Gorgeous brush work with a wood texture and smashing clusters, I love the touch of the string – "Fallin" down her photo – Fall-Labous Layout!
The Trees are Ablaze by isDK  – This artist has done a  masterful job, I love the split framing and super photo capture.  Fabulous documentation of real life at the here and now for some us.    I do really like how she use her praying skeleton – so effective and true!!!  Super use of word art with her journaling, this is a really Fabulous Layout!!
Sparkle by Mywisecrafts –  I absolutely loved this fresh layout as we start looking for an end to this crazy year – and to remind me of my favorite season of all.  I love, love all the details and framing of this gorgeous capture.   The holidays always bring a peace and warmth to everything and everyone around and this brings that sense of escape – right now,  with a little Christmas sparkle.   – Amazing Layout!!!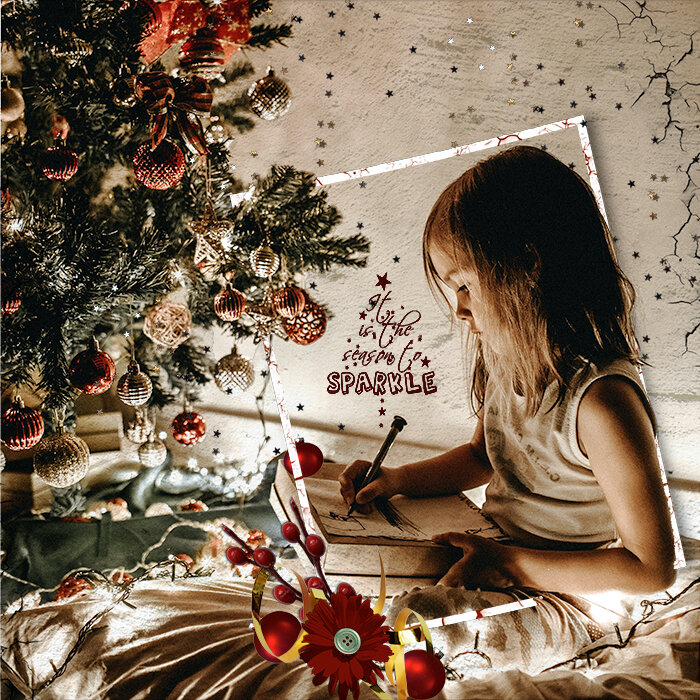 That's a wrap for me –  I hope you enjoyed the layouts I shared with you today.  If you have time, please click on the individual links to leave some love for these designers – enjoy some scrappin and please stay safe and healthy.
Rachael – "Myssp"
xoxo