Oh my goodness, I cannot believe we are already on the last day of April and headed in to May – and such an exciting weekend coming up  in the Scrapbooking community as we celebrate INSD.  Rachael here so excited to bring you gorgeous gems from the galleries.
First UP is Cute and Crushin It by MotherBear – Brilliance is how I would describe this  first pick.   I am  Lovin' the different framed captures with the coordinating tags as layers. The Black and white photos just sing happy, with the perfect details of  ribbon, florals and torn papers.  Every detail that the artist has included is spot on and make for an attitude to Love!!!  Gorgeous clustering, paint effects and title work make this an Outstanding Layout!!
So Beautiful by Anke – The artistry displayed in this layout is pure just breathtaking!  I am  Lovin' every little detail here, subtle blending, paint effects, textures, stacked papers, lovely shadowing, perfect choice elements and beautiful photos make this One Outstanding Layout – Just BE-UITFul!!!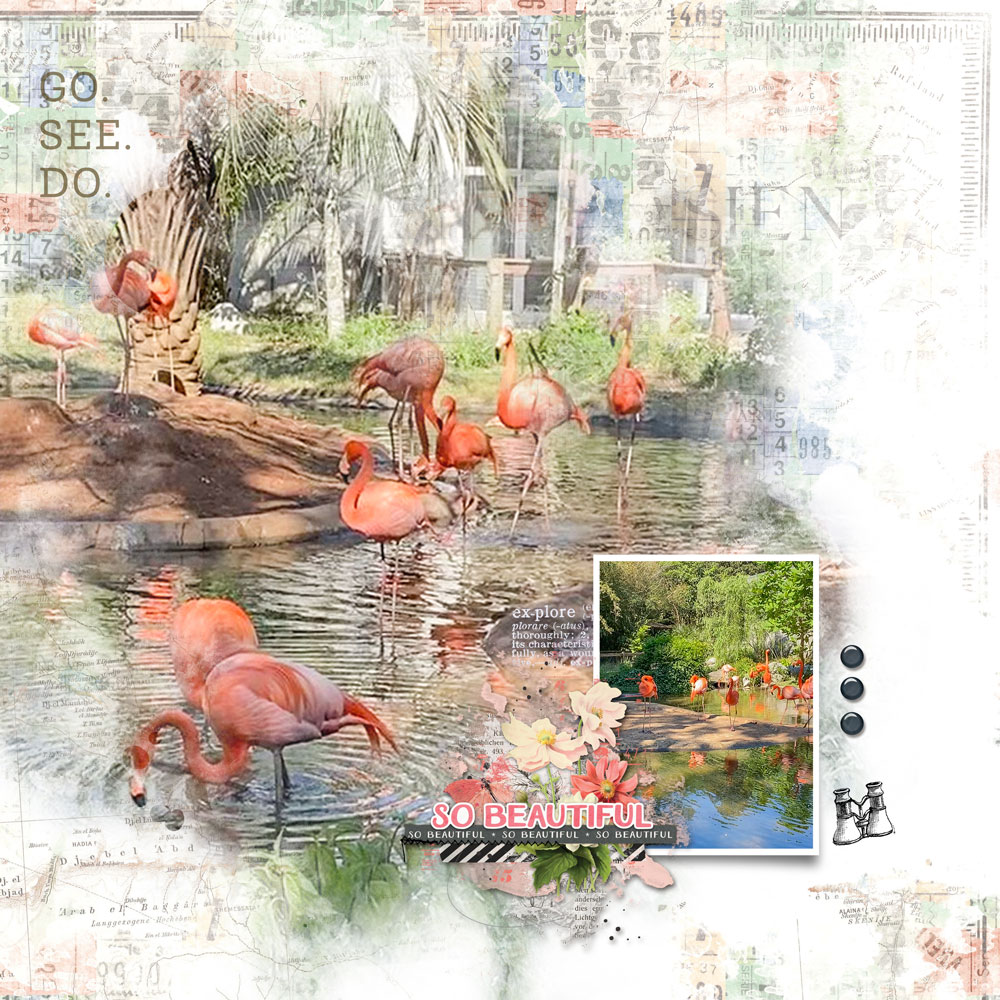 Clara 2007 by tkradtke – I absolutely loved this fun,  fresh layout –  I love, love, the simplicity of this gorgeous blocked style layout, complete with just the right amount of accents make this layout  Perfect!!
My next pick for today is An Ocean Breeze from Romajo – This is just totally captivating, I LOVE the beautiful layers nestled down as a backdrop and hosting this fabulous capture.   The patterned paper in a ombre style makes for a fabulous background with the mix of florals, graphics and wood.  This is a ~ Stunning Layout!!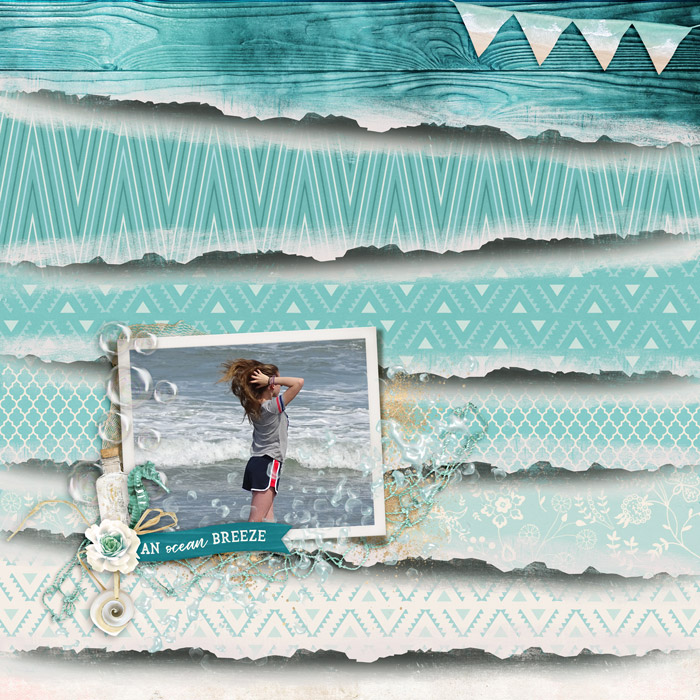 Coastal Dreams by Simple Stories- You feel the the fun with these summery vibrant poppin' colors, – Gorgeous block style framing techniques, stitching and element choices allow this photo to take center stage.  The details with the rope frame and directional elements are placed perfeclty  ~ ADOR- ABLE!!!
HaranaMarket by musicmom3 – This totally captivating, blended photo accented by the stunning ivy draw you right into the magic of birthday celebration.   Fabulous painted brush work for the background are just stunning.  The framed photos are an exquisite addition and look so amazing..  This is truly outstanding layout and a  Beautiful Masterpiece!!
That's a wrap for me –  I hope you enjoyed the layouts I shared with you today.  If you have time, please click on the individual links to leave some love for these designers – have a super  weekend and enjoy some scrappin and please stay safe and healthy.
Rachael – "Myssp"