Happy Thursday, Everyone!!  Winding down the week and ready for the weekend.  Feeling a "lot" under the weather this week, so bringing you my picks for Today's Gallery Standouts before I "rush" off to bed!!
Your Classic Photobook 102 by Jasmin-Olya  – This layout has leaves me in Awe ~  how rare and beautiful is this gorgeous capture, incredible blending and framing.  This is One Totally Lovely Layout – Simply Divine!
You are worthy of Love -8-150 by Zotova – Gorgeous, Gorgeous brush work, paint effects, and soft muted tones are just so  scrumptious making this layout and show stopper,  LOVE, the title work and chosen elements – Totally Worthy of a Shout OUt!!
Time Heals by Gina -This layout has all the ingredients for a beautiful  day – what a beautiful capture as her focal photo, so beautifully blended into that circular swish, carrying you off into dream world.   This layout is  filled with gorgeous blending, textures and brush work.  I love the brush work framing on the blended photo.   This is Stunning Layout!!!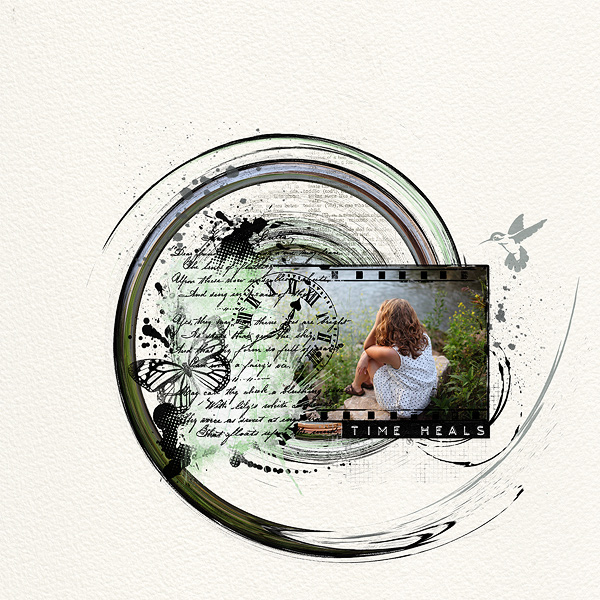 Remember by Goingbatty Oh My Goodness, Gracious  – The artist has done an incredible job …. I LOVE  EveryThING about this layout and it's Total Smashing goodness the the depths of the triangles, and all the details surrounding this everyday memories- Total Perfection – XOXO
HeatherH with Celebrate This layout has soooo much to take in and is absolutely stunning! Layers upon layers of nothing but goodness, love, love the arrows and fabulous word art title –  Super amazing job on the jouranaling for this super teen!!!  This is one fabulous page – total Wow!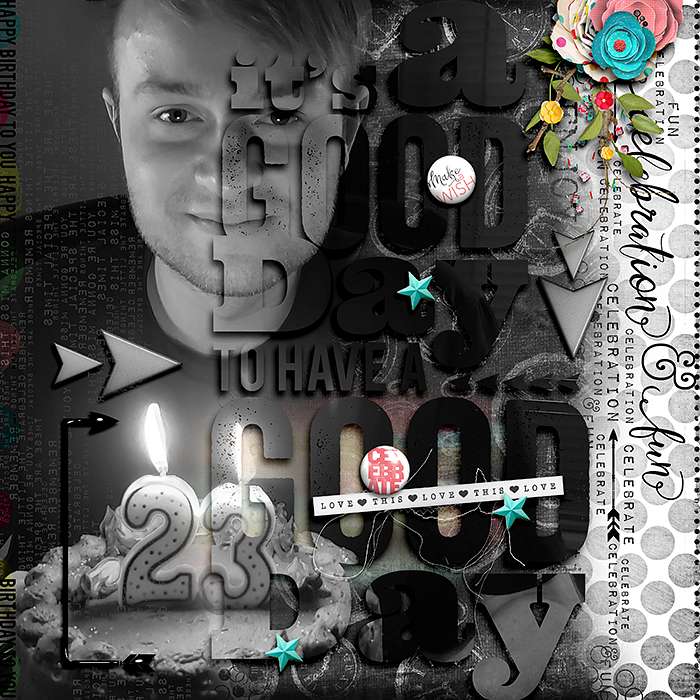 My last layout I will bring to you tonight, just captivated my heart..  Baby Shower pg 1 by O'Kate –  Nothing like fresh beginnings, and this layout is just full of happiness.  I love the blended photo and the large Winnie the Pooh saying with all the adorable photos of this special event.  Beautiful color selection and use of those gorgeous butterflies – This is One Totally Adorable Layout!!!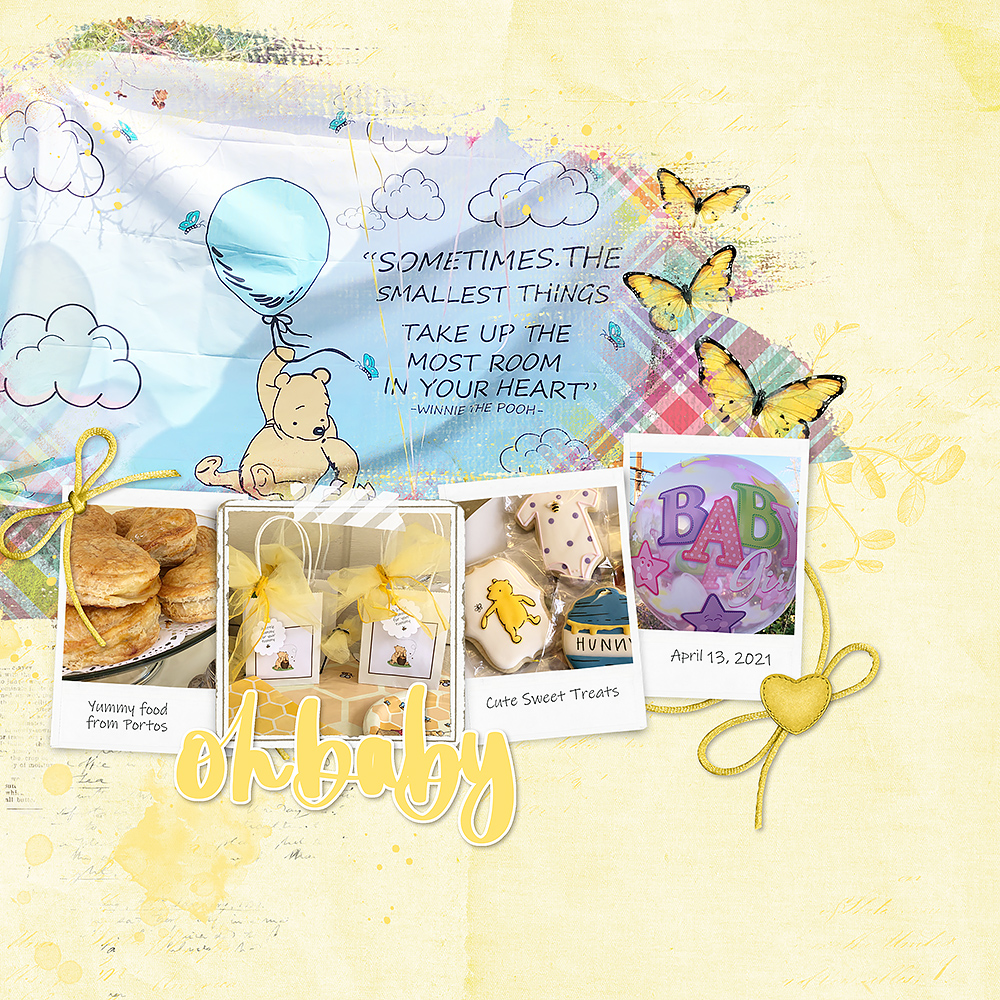 Those are my picks for the day, I hope you've enjoyed!!  When you have a moment, please click on the links above and leave the artists a comment.
Keep scrappin' those beautiful Layouts – happy weekend!!!
Rachael ~ myssp