Here it is the end of March. . .and for the first time that I can remember, we did not have a measurable snow in March!!! Hope that doesn't mean it is going to be a hot, dry summer!!! My day was super busy, but I did manage to squeeze some time to look through the galleries to find some beauties to share with you so here goes. . .
First we have Sakura by magnolia. The pink is what initially caught my eye. Then I looked closer and I love those circle cutouts and the diagonal design works so very well here. Finally, that cluster in the upper right corner creates such a balanced look!!! Love this dainty beauty!!!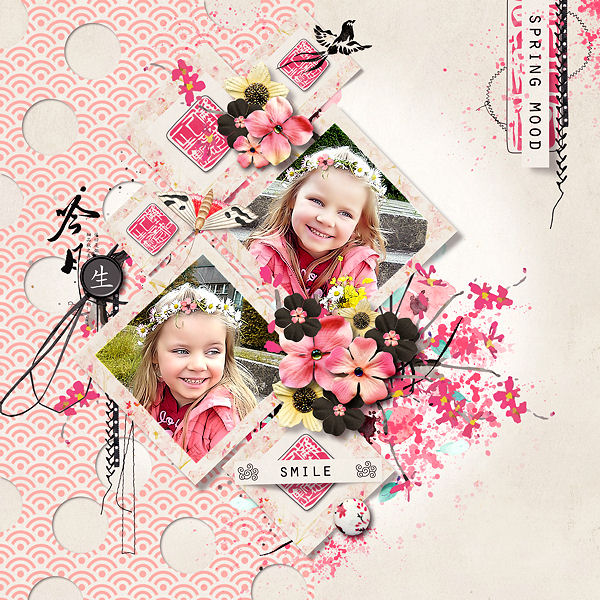 And how about A Time And A Place by Joansmor. Layouts with texture always intrigue me!!! I love the blended photo with that amazing paper texture. . .Fabulous work!!!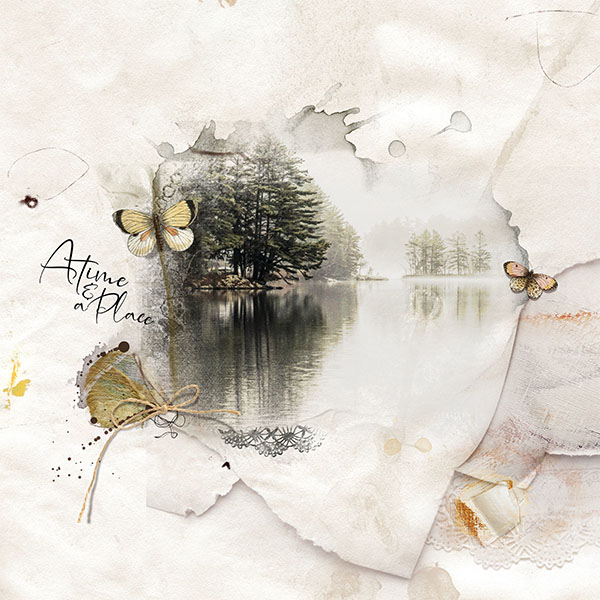 Next up is Quinn: Life Is Great With A Dog by Barbara Unzen. Oh my goodness, this page just made me smile!!! I absolutely adore pet pages and this is precious pooch overload in a very good way!!! Just look at those eyes and the background paper with all those canine characters just makes for a fun filled page!!!

Then there is Just Be Yourself by Grazyna. I love everything about this page from the fun colors to that retrospect photo to the profound message in the quote. It struck a chord with me today. . .


Another moving page is Not My Best Day by gonewiththewind. This page created a rush of feelings for me. Since I scrap to capture memories, this reminded me that I should document both the good and bad parts of life. Very moving page!!!

And last, but not least, we have 2012-Disney-Connor-aka-Buzz-Meets-Little-Green-Man by Iowan. This page is just so happy and FUN!!! I love the colors and those elements are beyond whimsical!!! What a great way to capture those happy moments!!!

And with that, I am going to wrap up my final post for the Gallery Standout Blog. I have enjoyed sharing selections for the past few years, but life is growing more hectic and I need to focus more on family at the moment. Thank you for looking through my picks. . .and as always, take time to go through the galleries and find your own inspiration!!!