Happy Thursday Everyone – hope ya'll are having a fabulous week –  Rachael here winding down this week and looking forward to the long weekend.  Well we are fixin' to start Summer vacation as school is letting out for most of us.  Time to get outdoors and get some Vitamin D and therapy for the soul.   Browsing the Galleries I found so many steamy hot picks for today's favorites, here are 6.
Ocean Blue Vibes – by Miki – The blending on this fabulous layout is totally exquisite and makes this layout just glisten – perfect placement and use of the elements collaborating that welcome of the outdoors.  – fabulous Vibes on this Gorgeous Layout!!!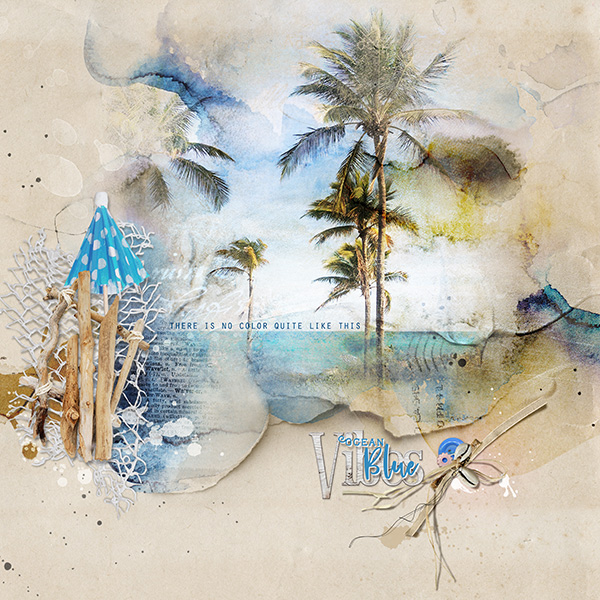 Life Captured by Karen Diamond – This is just totally captivating, I LOVE the beautiful layers nestled down by gorgeous clusters an amazing photo and lovely brush work.  ~ Stunning Layout!!
Beautiful by Romajo – Ohhh yes Beautiful is the perfect word for this stunning layout – Perfection using this word art , along with amazing  element choices make for one  ADOR- ABLE Layout!!!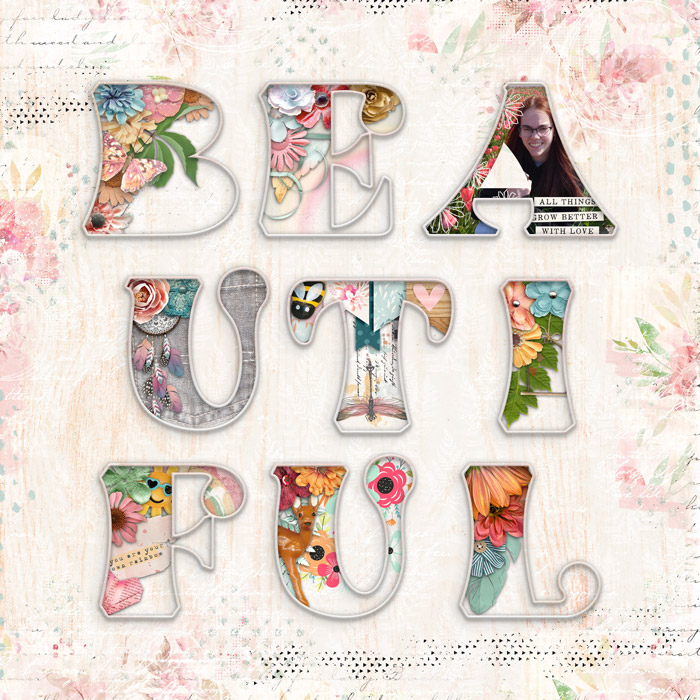 What a Wonderful World by wsprite-ad –  Oh my word, this layout is just jaw dropping gorgeous with its' soft color palette, blending and framing – it is just happy and full of life.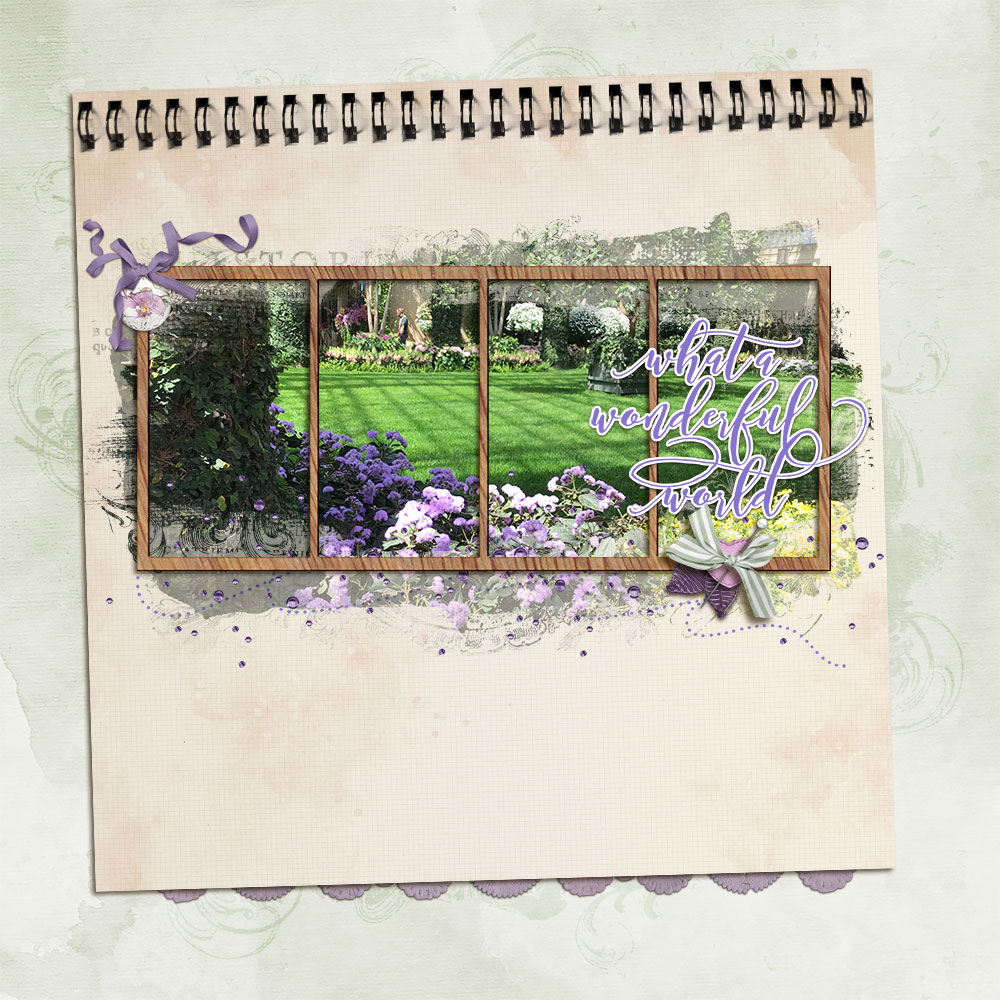 Today was Beautiful by Yui Oku – This layout is full of  fun, color,  and dramatic design with a painterly effects and topped off with awesome amounts of loveliness and layered goodness  – I totally adore this perfect layout!
Know Your Worth by dotcomkari – The artistry here is just captivating, soft strokes, watercolor blends and textures make this artwork a stunner –  I love how she has added the floral touches randomly –  A Beautiful Masterpiece!!!
That's a wrap for me –  I hope you enjoyed the layouts I shared with you today.  If you have time, please click on the individual links to leave some love for these designers – enjoy some scrappin,  stay safe and healthy, have a super weekend and find your own R&R!
Rachael – "Myssp"